Emerich Betsy pianos were constructed between 1852 and 1871. These pianos were made with Burl Wood, each finished with hand craftsmanship inclusive of hand-carved gold and pearl inlay, and custom tailored for their owner. Only the very wealthy afforded the luxury of these precision instruments. Each piano was built to fit the specific height and body of it's owner, therefore; the height of the keyboard varies from piano to piano.
Emerich Betsy pianos were produced at a Piano Factory in WEIN, (address - Wieden, Mitterstein NO.13) around 1852 in Vienna, Austria. Production continued through 1871. They won awards at the 1854 German Exposition for Industry and Trades. Emerich Betsy has a long history in piano building. The family was a friend with 2 students of Beethoven and built custom pianos for them. Emerich Betsy was generally considered among the most prestigious piano makers in Austria, building only a few pianos per year. They believed in doing all the work by hand.
Many attest Emerich Betsy is the ultimate piano for appreciating the wonderful music of Brahms and other great composers of his era who composed on this type of piano. The music appears clean & crisp, a clarity which cannot be achieved with an over-strung American piano that often tends to blend musical colors together. These straight-strung, large European grand instruments possess specific tonal colors in the individual registers of the piano, coupled with the front-to-back orientation of the soundboard grain.
The musical sound they produce cannot be reproduced by any other piano on the market today or that has been manufactured in the last 80+ years. Both Beethoven and Bach played on similar pianos. The paino owned by the Hart Family Estate was first sold to one of Beethoven's students, who played on it until his death. It is very possible Beethoven himself played on that particular piano when giving him lessons. Other Emerich Betsy pianos may have a similar historical story to them, because these pianos were custom made for only the most wealthy and most probably very devoted pianists.
It is most unusual that a piano maker, capable of building such large pianos and to such a high degree of precision with the best of materials and deftly perfect workmanship, is not well known. This seems attributable to the few pianos that were made, the loss of great treasures in Europe during both World Wars, and each piano being so specifically designed to fit its owner that resale of them would have been taxing.
As a fully restored antique, these grand pianos have a rather high value to a collector and to the practiced pianist. Fully restored Emerich Betsy pianos have sold for as much as $54,000.
Family Genealogy Records — FamilySearch.org
Betsy Emerich: Daughter of John Casper Emerich and Christine Degrate, Born 1785
John Casper Emerich: Son of John Adam Emerich and Maria Barbara Riegel, Born 1761
Below can be seen pictures of the 16 remaining Emerich Betsy pianos known to be in existence.
---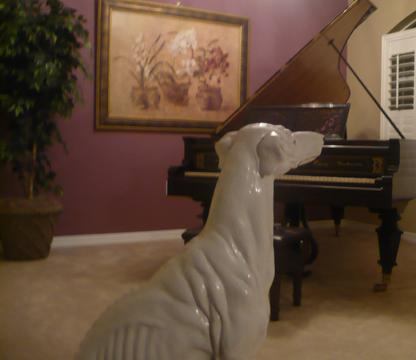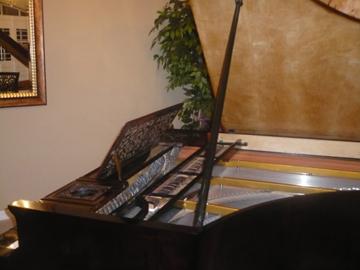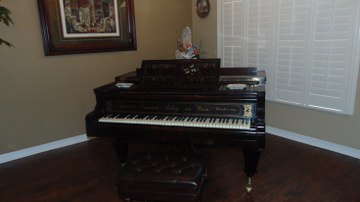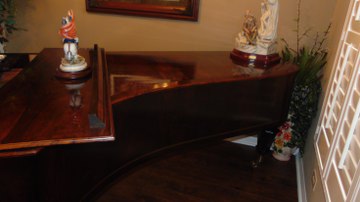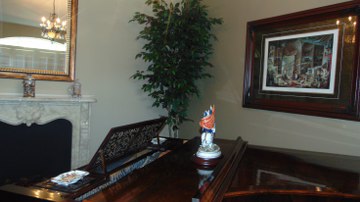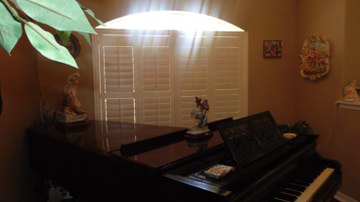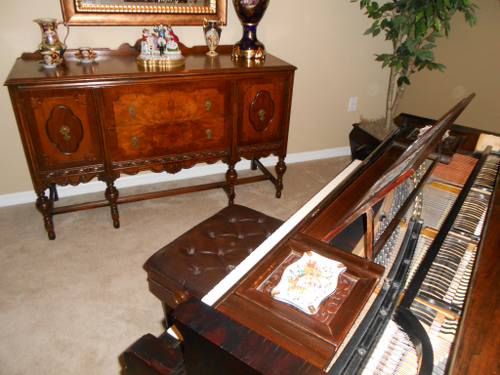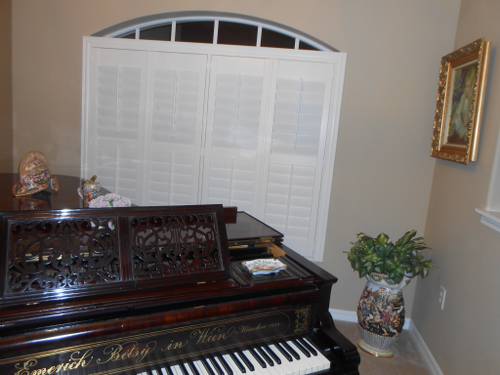 ---
Available for Sale!
ONLY $20,000 USD

More pictures available upon request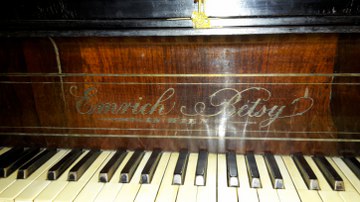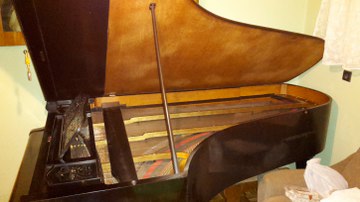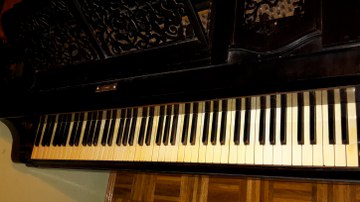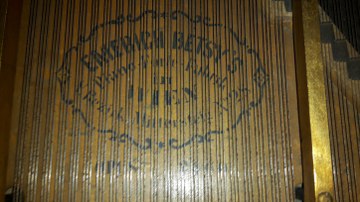 ---
Available for Sale!
ONLY $48,000 USD

More pictures available upon request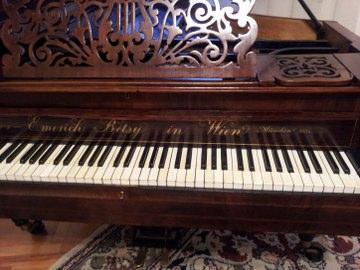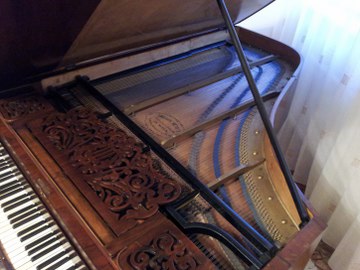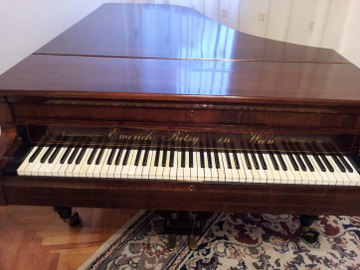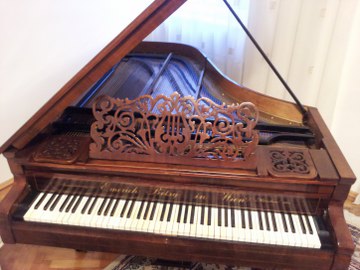 ---
Available for Sale!
ONLY $12,000 USD (As-Is)

Requires Restoration
More pictures available upon request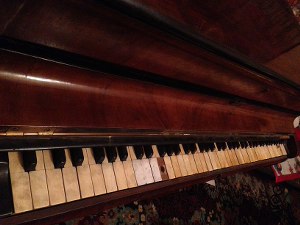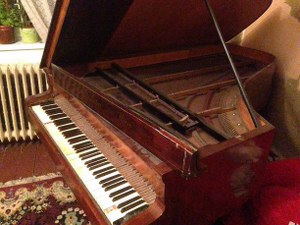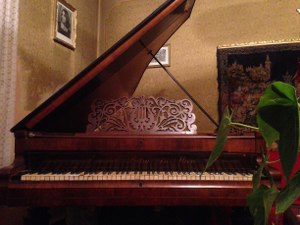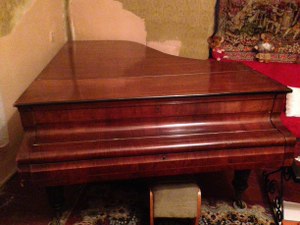 ---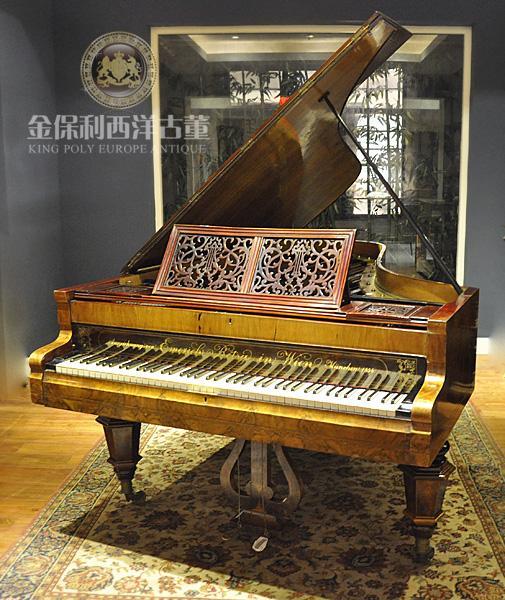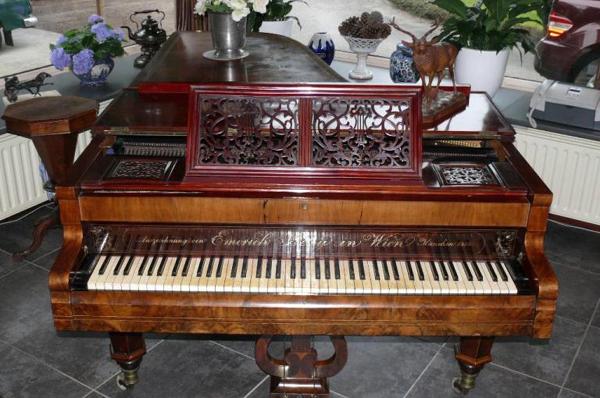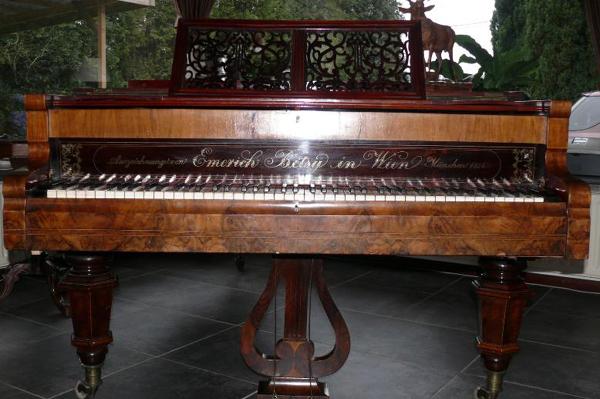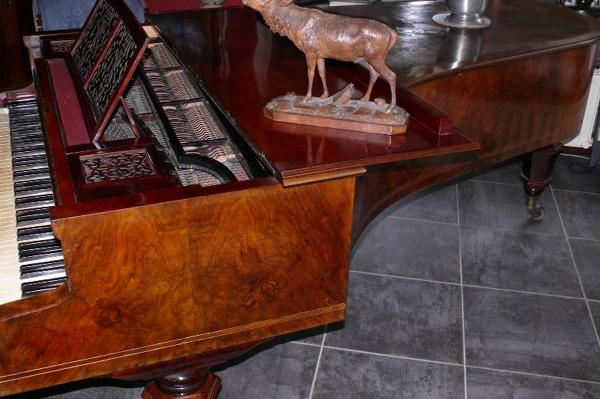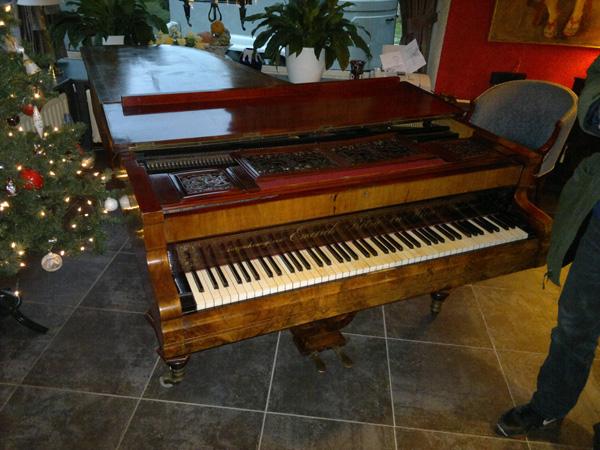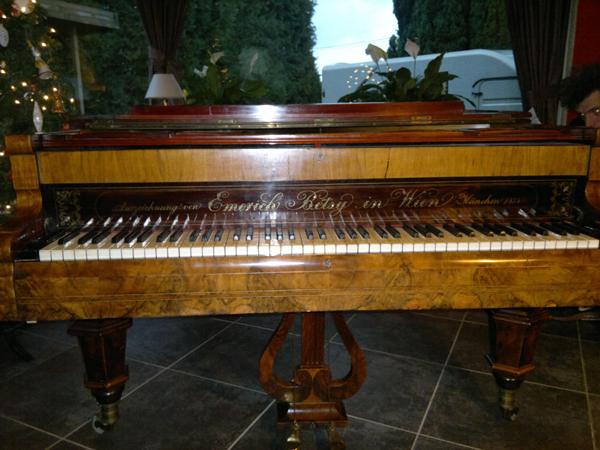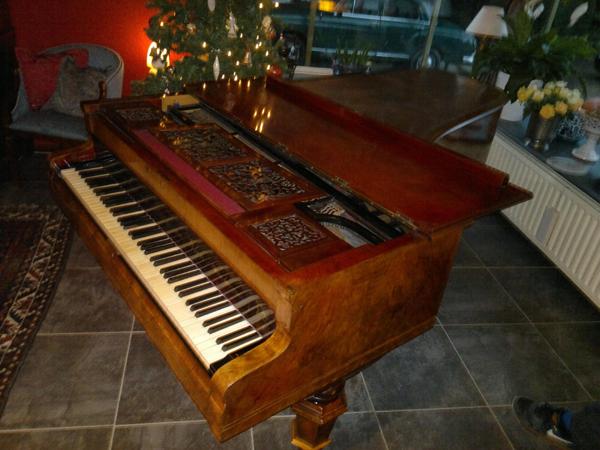 ---
| | | |
| --- | --- | --- |
| Owner: Unknown | Location: Poland | Contact: eMail tel. +48 62 501 30 30 |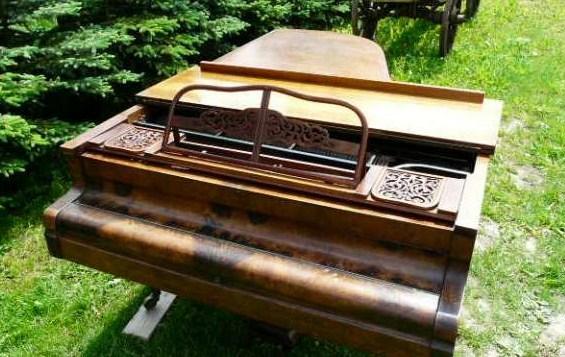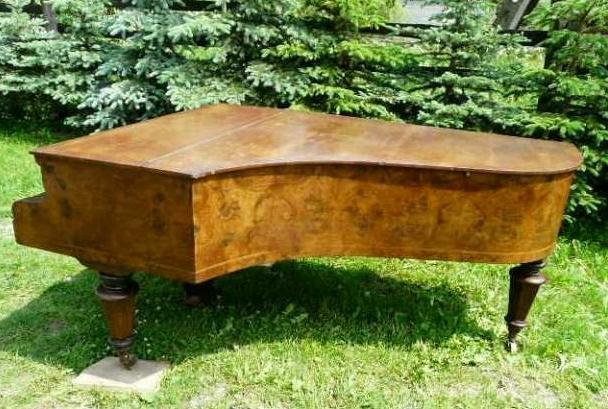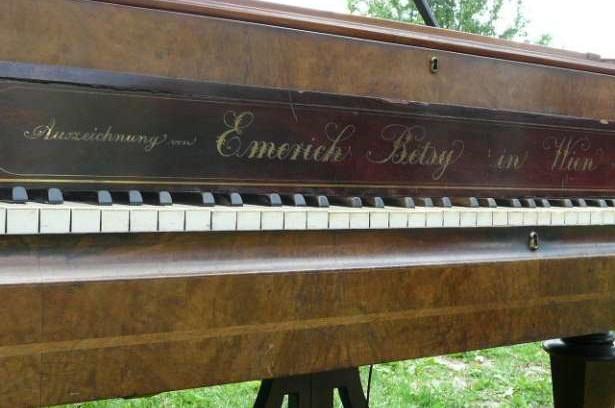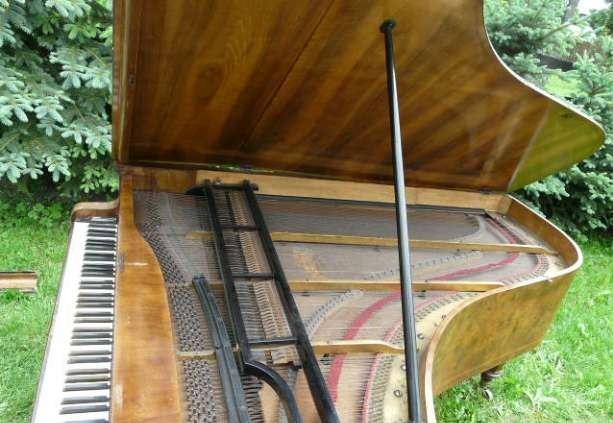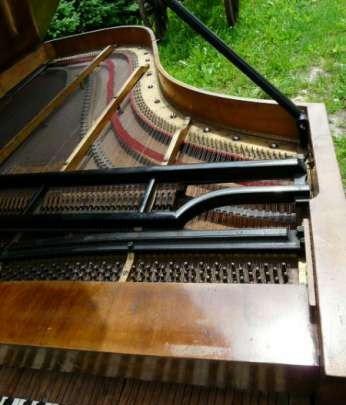 ---
| | | |
| --- | --- | --- |
| Owner: Unknown | Location: Unknown | Contact: |
---
| | | |
| --- | --- | --- |
| Owner: Unknown | Location: Vienna | Contact: |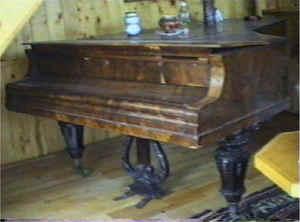 ---
| | | |
| --- | --- | --- |
| Owner: Paolo Zorzan | Location: Italy | Contact: eMail |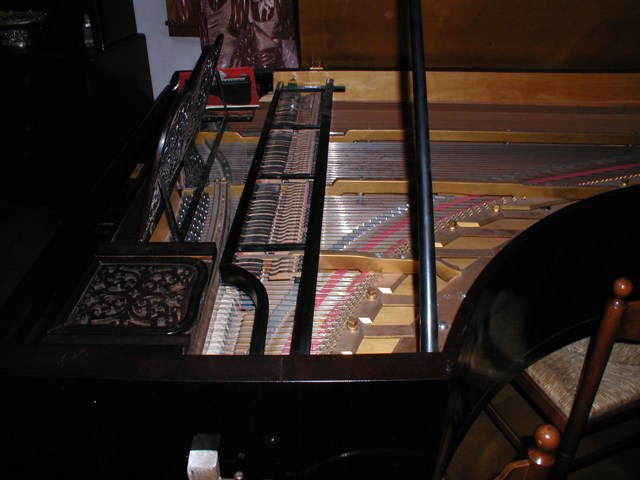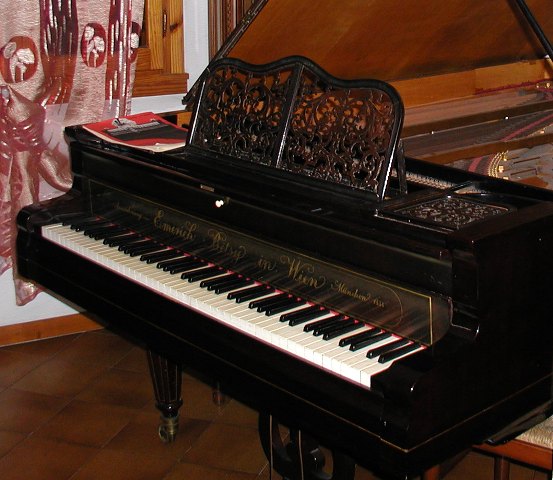 ---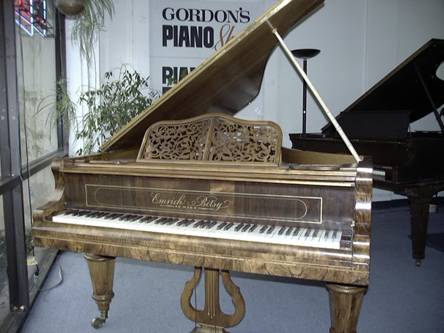 ---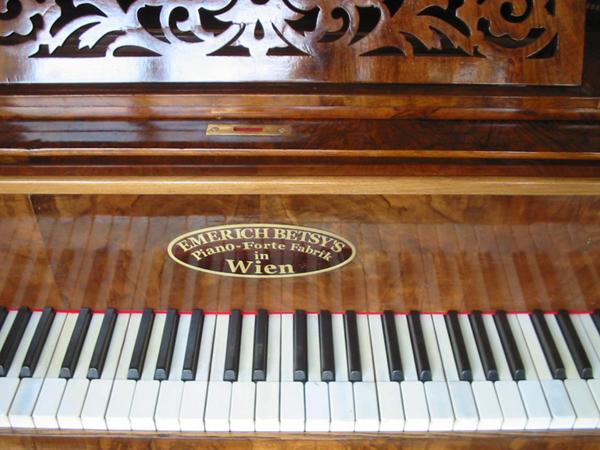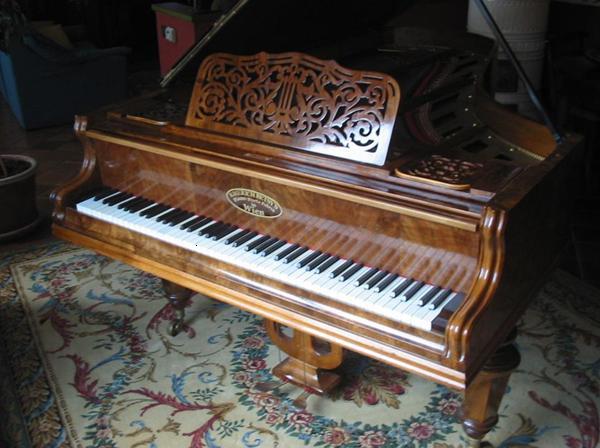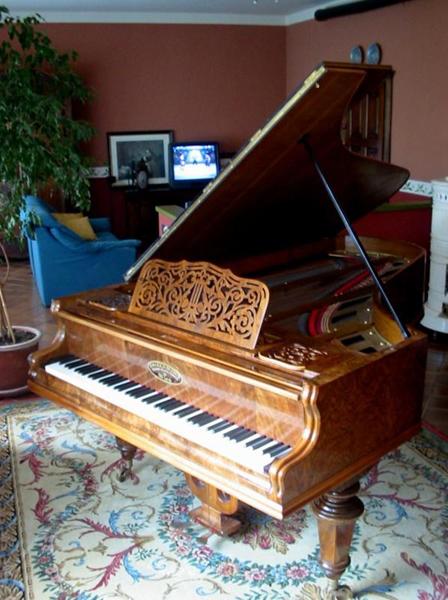 ---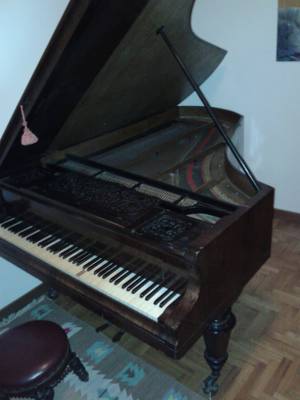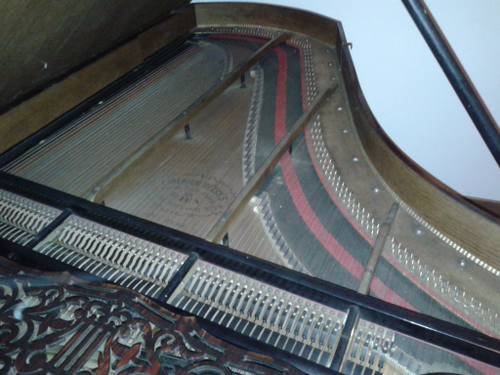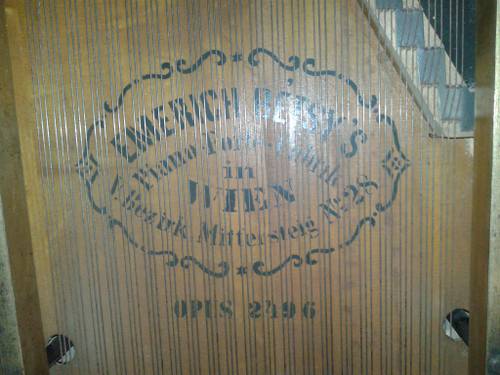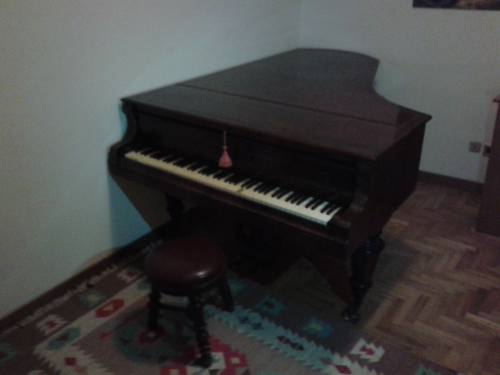 ---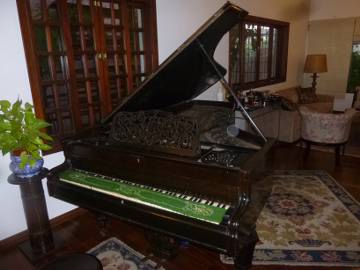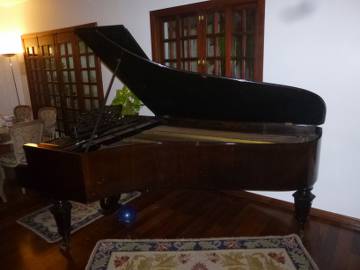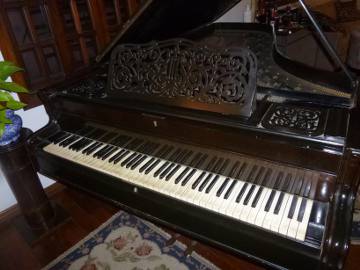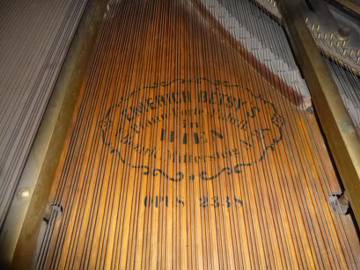 ---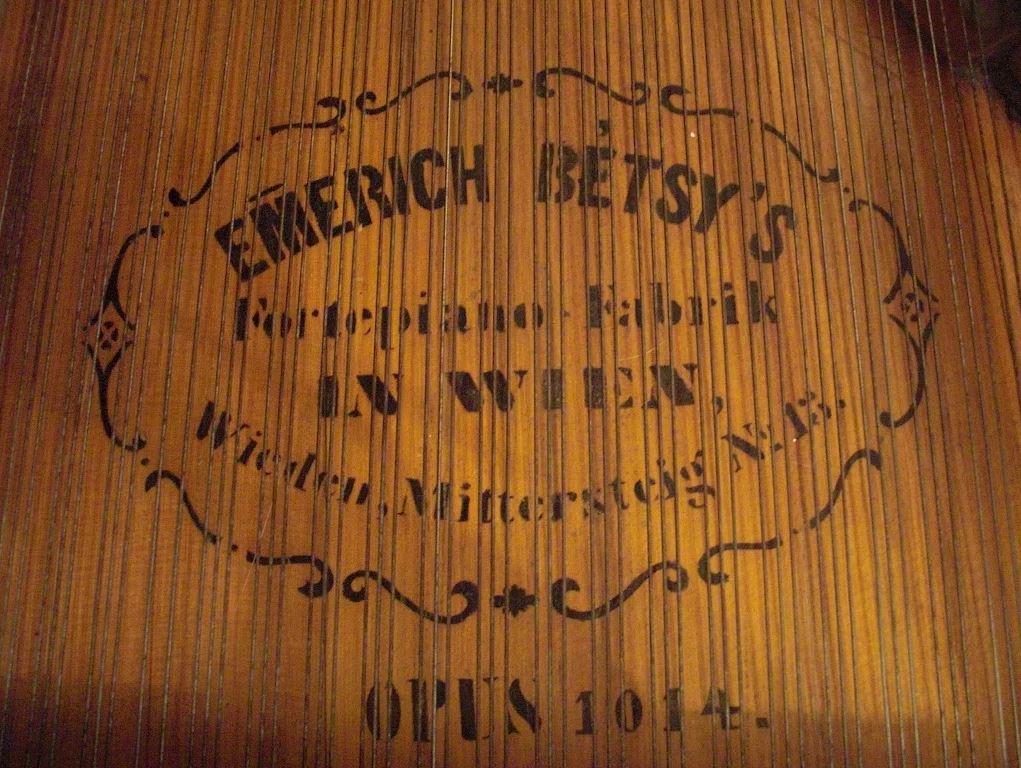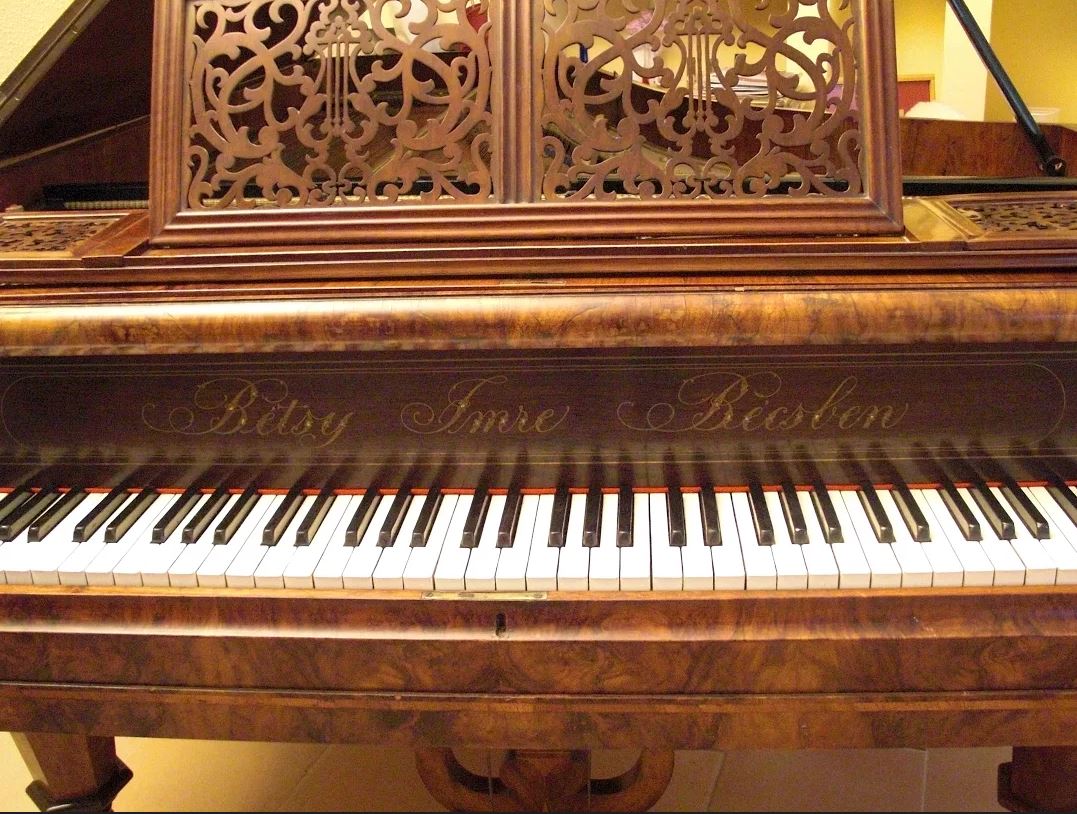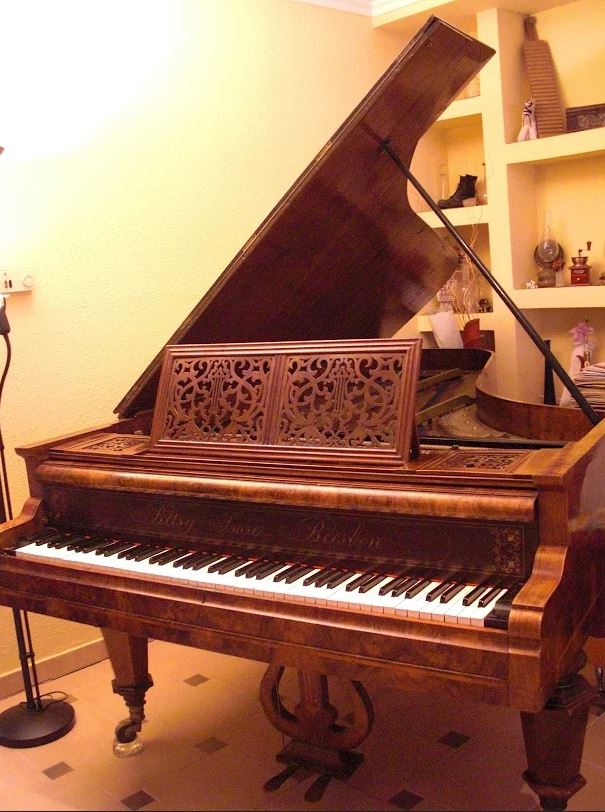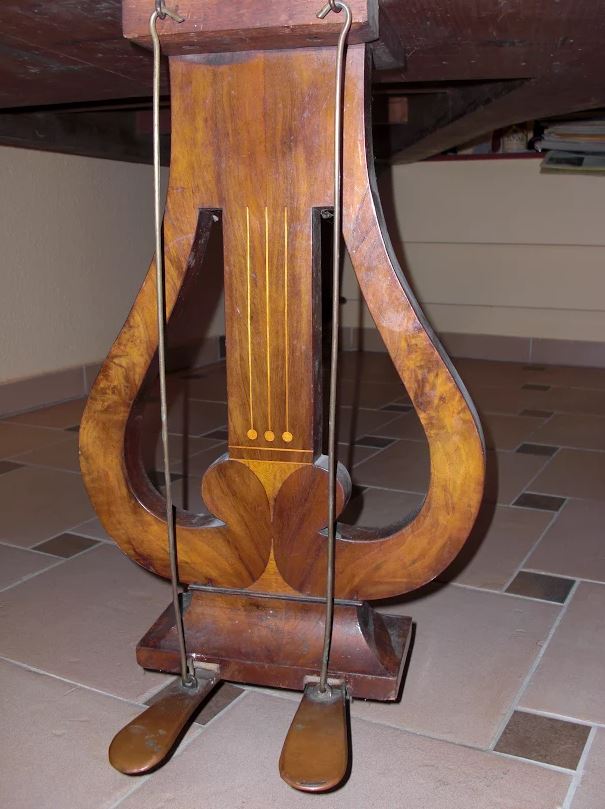 ---